#ASCThanks
- Albert Schweitzer, (1875-1965) Unitarian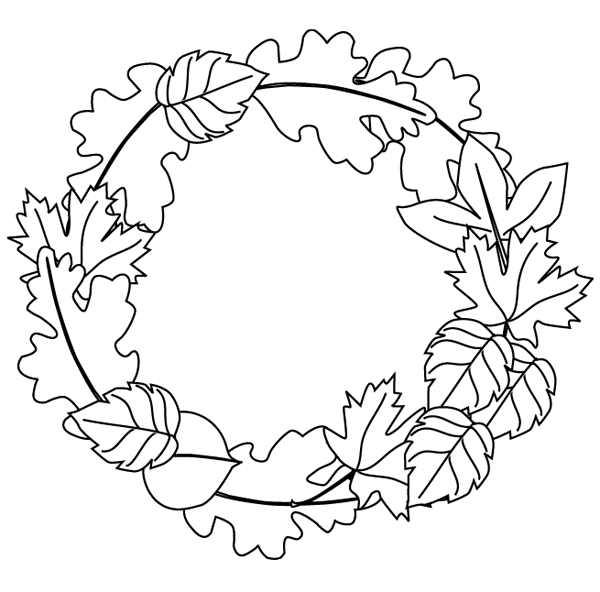 Print and color for your thanksgiving ritual





Questions to Ponder with your family and friends:
1. THANKFUL and/or GRATITUDE
, what would your acrostic poem be for these words?
2. Where does the food come from that you eat each day and during a Thanksgiving feast? Who grows it? How does it get to you? Does your food live up to your UU values?
3. Have a friend or family member read the quote above by Unitarian Albert
Schweitzer. How does his words relate to this Autumn season and/or Thanksgiving?